a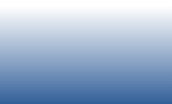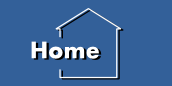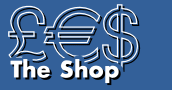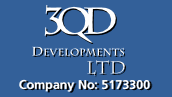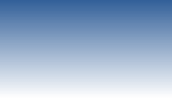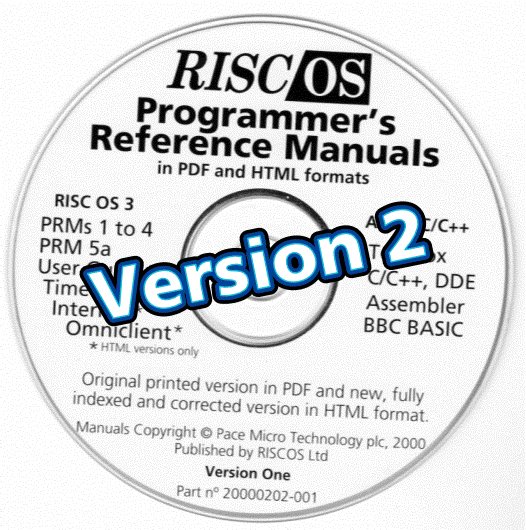 The Reference Manuals Collection includes all the PDF documentation from the RISCOS Ltd Manuals CD plus a range of extra content which will be announced once the product is available. Included are:
Acorn Programmer's Reference Manuals Volume 1 to 4.
Volume 5a of the PRM (Covers RISC OS 3.5 and later).
BBC BASIC guide.
Welcome Guides for A3000, A3010, A3020, A4000, A400 and A5000.
Acorn Assembler.
C++ and DDE (Desktop Development Environment)
Toolbox.
and more...
We are still working on this product so the above list is not complete, further titles will be added before the Reference Manuals Collection is released. If you need to know if a particular manual is included please contact us before ordering.